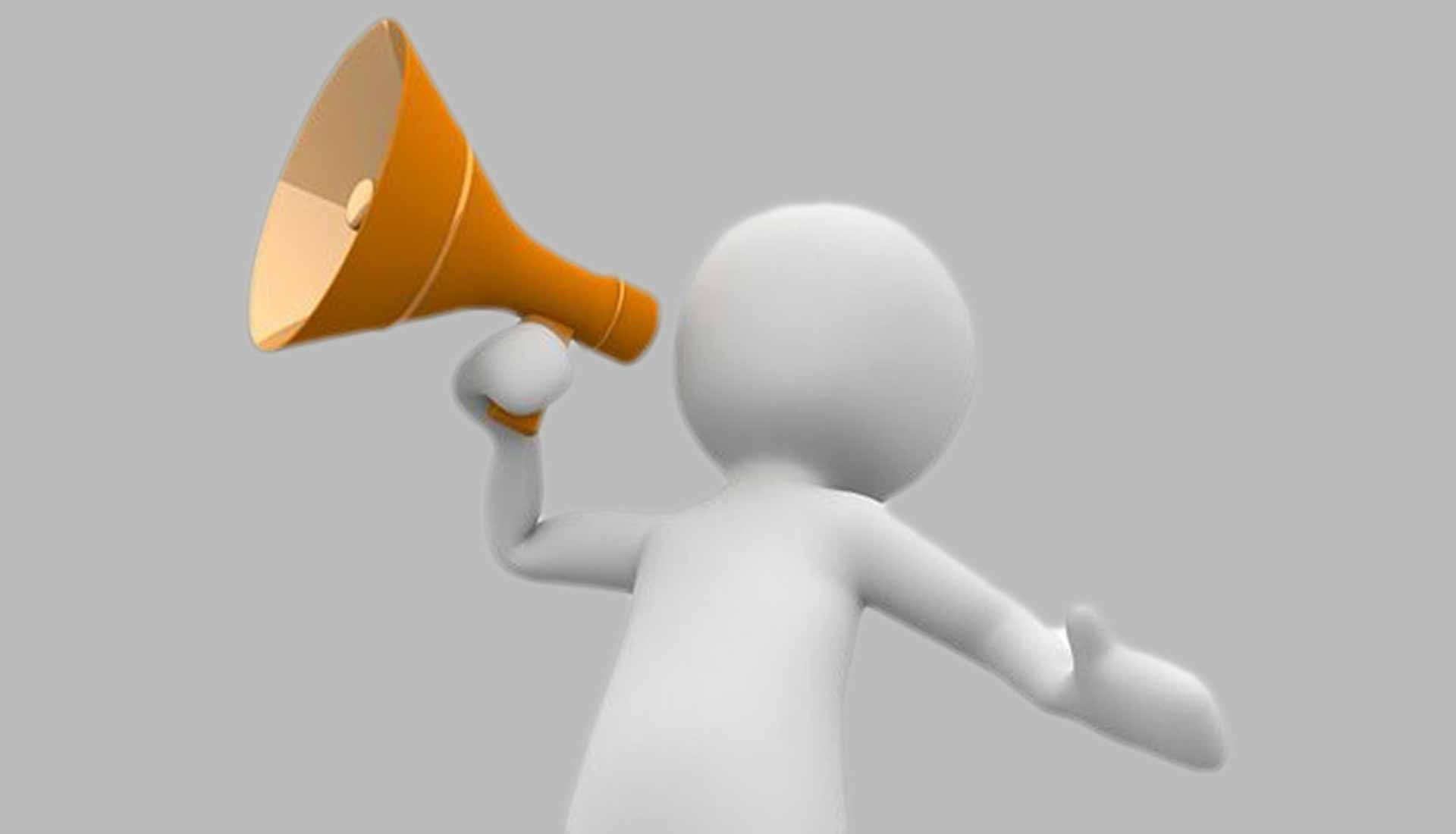 The Growth of the Digital Advertising Van in 2016
Out of home advertising experienced huge growth in 2015. It prompted a substantial rise in spending for the channel as a whole and its development and evolution is expected to continue, with industry leaders in the process of rolling out automated buying this year and into 2017. We always have one eye on the industry news. It helps us predict what's in store for the use of a digital advertising van and what we can do to improve the viability and quality of our service.
The growth of digital advertising sites in the UK is predicted to rise by a staggering 40% between now and 2020. This statistic gives us real hope for the future of our digital advertising van use in the future. We love our product and we believe in its ability to effectively and tactically market a product or service. In the last few months, every out of home (OOH) advertising frame within the United Kingdom has been allocated a 10 digit number to begin a process of automation and trading of locations between owners and media agencies. The coding system has been called Space and essentially this will help increase efficiency and reduce man-hours according to the regulatory body for the industry, the Outdoor Media Centre now known as Outsmart.
At present this will not affect using a mobile digital advertising van but it is necessary for us to understand the implications of this change so we can react accordingly if necessary. The CEO of Outsmart Alan Brydon recently described the allocation of the codes as a positive as it would allow functional staff to re-prioritise their efforts on the creative side of things such as coming up with new ideas and working with their own customers to implement better solutions.